Looking in the mirror every day, we're reminded of the state of our appearance from the neck up. Eyes, cheeks, lips, forehead and neck get full attention when we are thinking of how we can make sure we're looking our best, brightest and youngest. But, let's not forget about the area of our body that most people always forget about: our hands! They carry our bags, drive us around, lift our kids and help us talk and communicate, but they typically get shown very little love. So when you're focusing on your skincare routine, make sure to think about your hands. Here's how:
Products
Because the skin on our hands has less oil-producing glands, our hands are prone to dryness. Coupled with constant washing and sanitizing, and general daily use, it's incredibly important to keep our hands moisturized.
Our Siperstein Restorative Cream and Ultimate Hydrating Cream are amazing solutions for dry and tired hands. Both cream-based options absorb into the skin quickly and leave your hands feeling soft and smooth. Applying moisturizer is helpful throughout the day, especially every time you wash your hands and right before bed so there's greater opportunity for complete absorption.
Laser
If you'd really like to show your hands some TLC, look no further than lasers. Intense Pulsed Light (IPL) is an amazing option for removing years of wear and tear on your hands. IPL will lighten and even eliminate those unattractive brown spots in as few as one to three treatments. What can be better than that?
Filler
If spots aren't your issue, but you're interested in having hands that look like they belong to a 30-something and not a skeleton, then dermal filler is your savior. Filler is a transformational treatment for people who feel their hands have gotten more bony or "veiny" with age. To provide plumpness in the area where most volume loss has occurred, hyaluronic dermal filler is injected into the skin on the backs of the hands, taking the place of the fat that used to be in that location and restoring the smooth and supple look.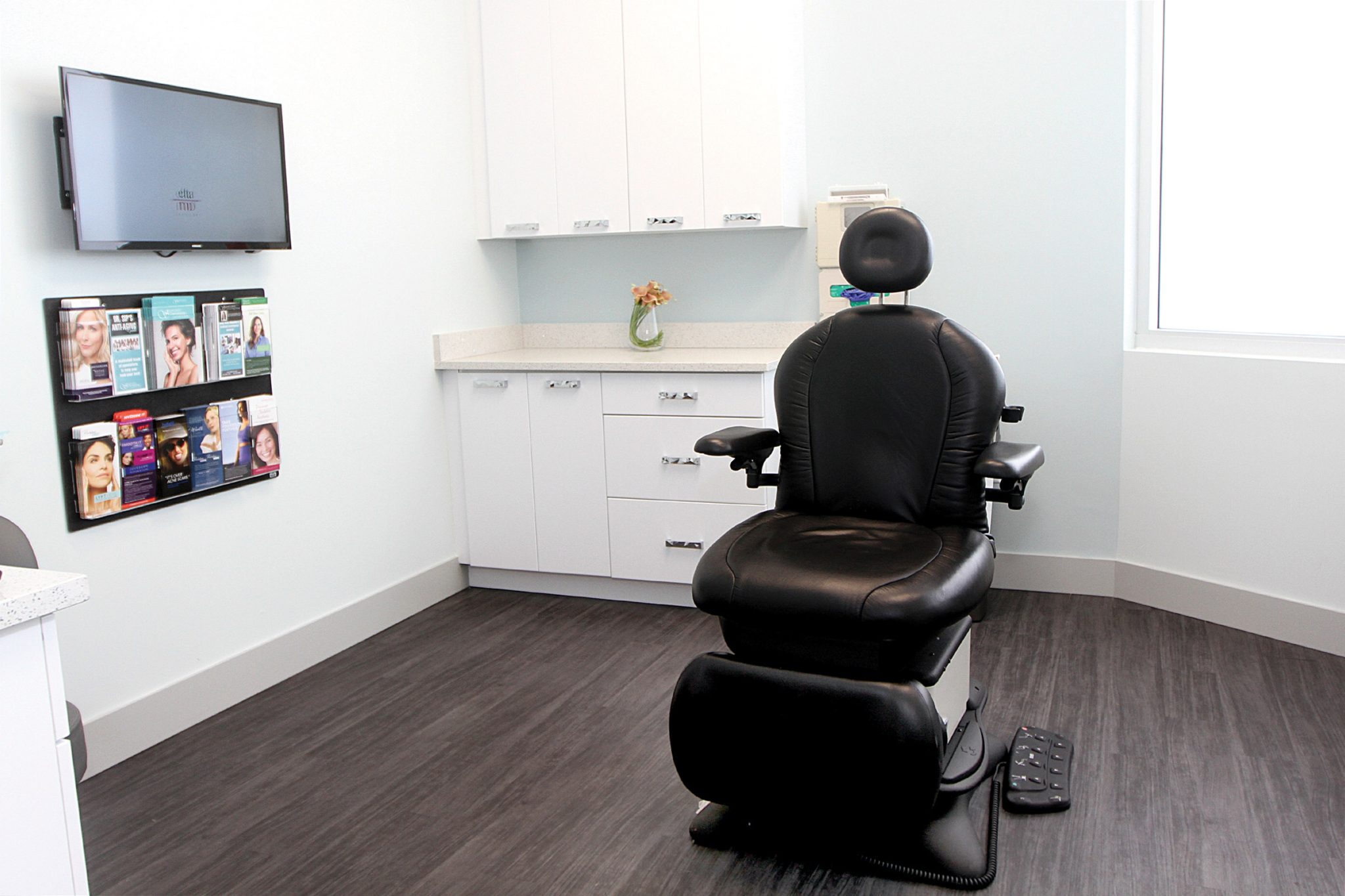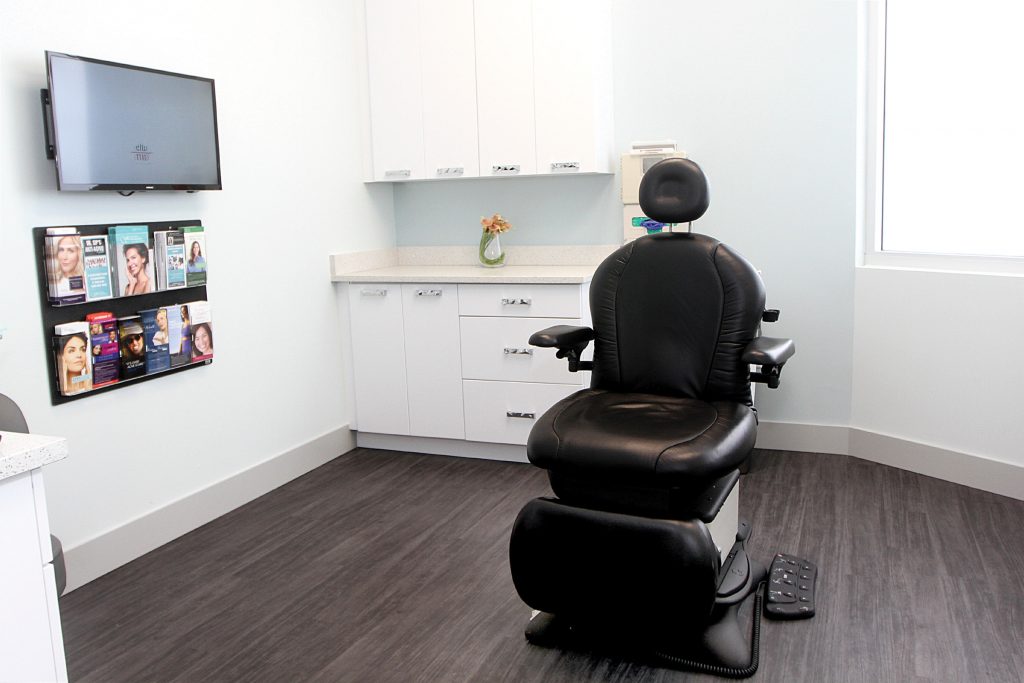 Sunscreen
Yes, it might sound too easy to be true, but Sunscreen is an inexpensive, simple and effective treatment for keeping your hands looking as healthy and young as possible. It's also a great proactive option for avoiding aging hands for as long as possible.
Wondering which option is best for you? We're here to help! Just reach out and schedule an appointment with one of our board certified dermatologists, who are experts in the anti-aging scene of sunny South Florida. Get the hands of your youth quicker and more comfortably than you think!