Events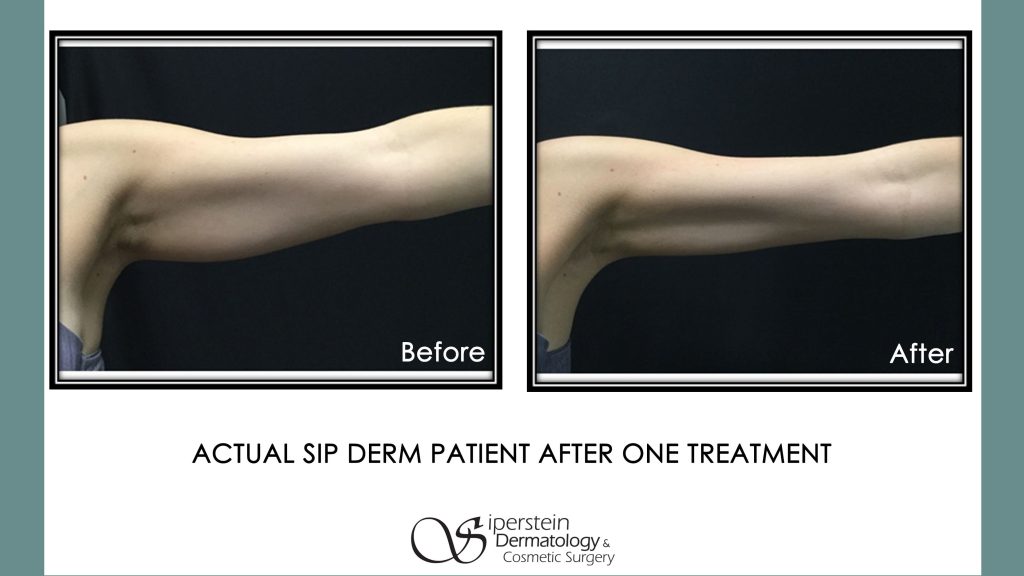 Our Virtual Cool Event is right around the corner! Please mark your calendars to join us Wednesday, November 17 at 4 p.m.

To join the event, register on our Facebook page, or simply tune in on Facebook at 4 p.m.!  

You'll learn more about the benefits of CoolSculpting and have the opportunity to receive special event pricing and complimentary consultations! 
Join Dr. Sip!
If you're a medical professional and would like to attend one of Dr. Sip's training events or lectures, she'd love to see you!