As the demand for non-surgical cosmetic procedures expands, the development of these procedures and number of options continue to increase. This is a brief overview of some noninvasive options, and cosmetic dermatology devices used, that produce impressive results.
Coolsculpting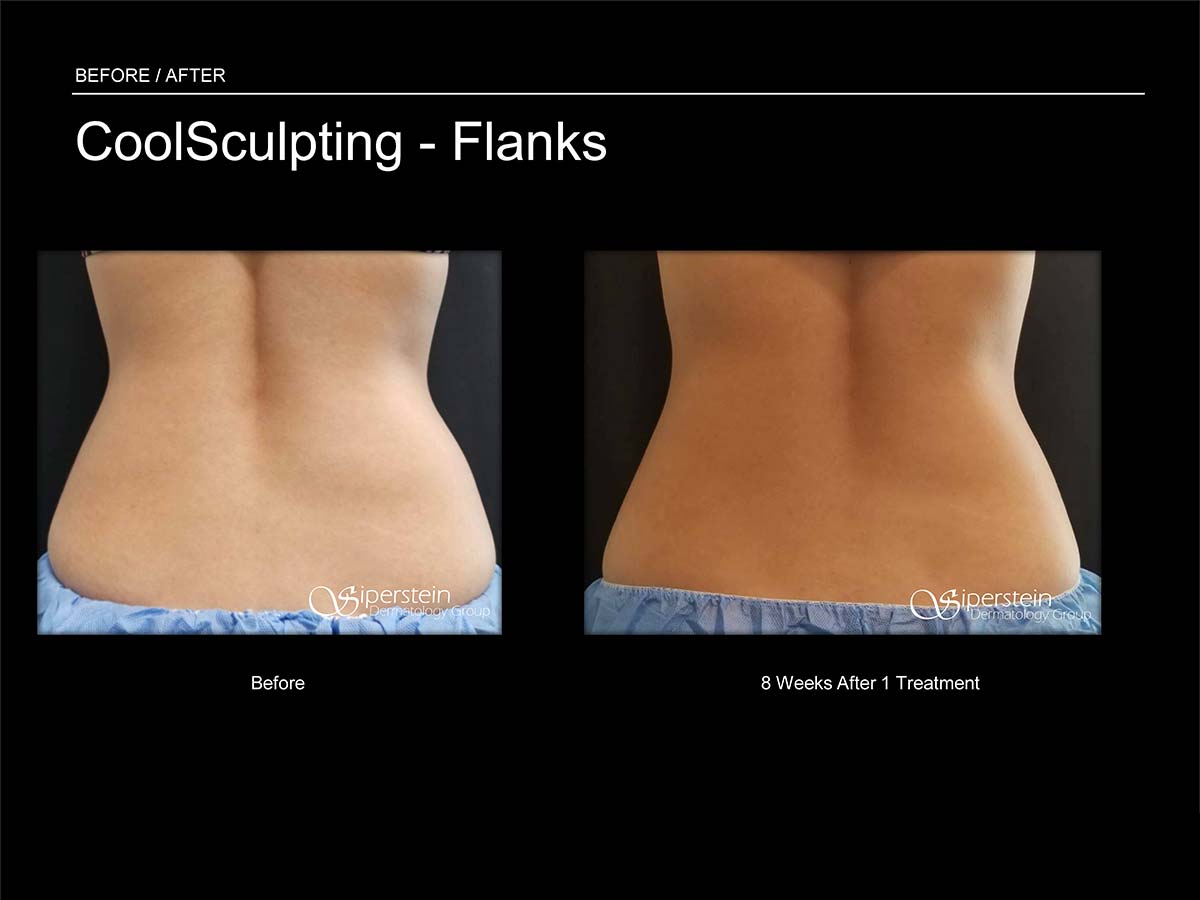 Coolsculpting is a non-invasive fat elimination device that utilizes cooling to gently freeze fat cells causing cell death. These cells are then naturally removed by the body, revealing a thinner you! This procedure can be performed on the abdomen, inner or outer thighs, neck, arms, love handles – essentially anywhere you can pinch an inch! The treatment itself is specifically tailored to each patient, so the number of necessary treatments depends on each individual. While the most dramatic results are typically seen 2 months post-procedure, you can start seeing results as early as just a few weeks. If you have any further questions or want to see if Coolsculpting is right for you, call to make an appointment with our amazing Coolsculpting expert!
IPL/BBL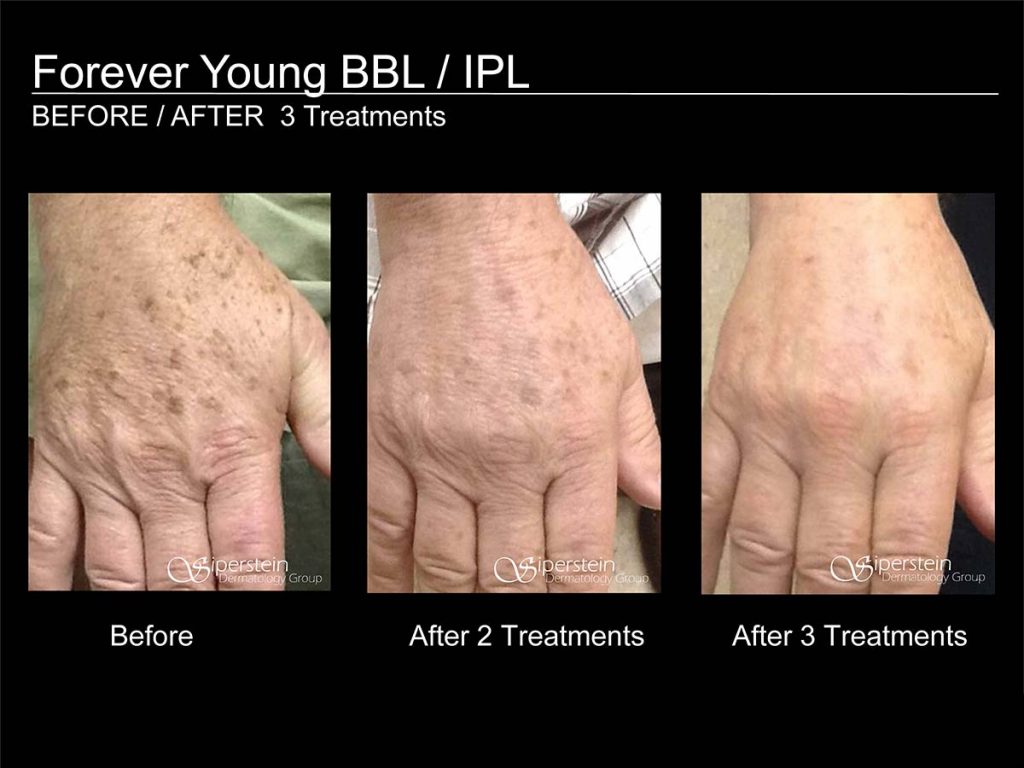 IPL (Intense Pulsed Light) therapy, also known as BBL (BroadBand Light), has many uses. Unlike a laser, which uses a single wavelength of light and, therefore, treats a single condition, IPL/BBL can be used with interchangeable filters and can thus treat several conditions. For example, this technology can eliminate brown spots/sun spots, red/vascular lesions such as vessels associated with rosacea or cherry angiomas, and can even be used for hair removal on certain skin types.
​​​​​​​Laser Hair Removal
Everyone wants to get rid of unwanted hair! Only dark hair is amenable to laser therapy. The number and frequency of treatments necessary depend on the individual and the area being treated. It is important to choose a device for treatment based on skin type, as certain wavelengths/settings can cause darkening.
​​​​​​​Laser Resurfacing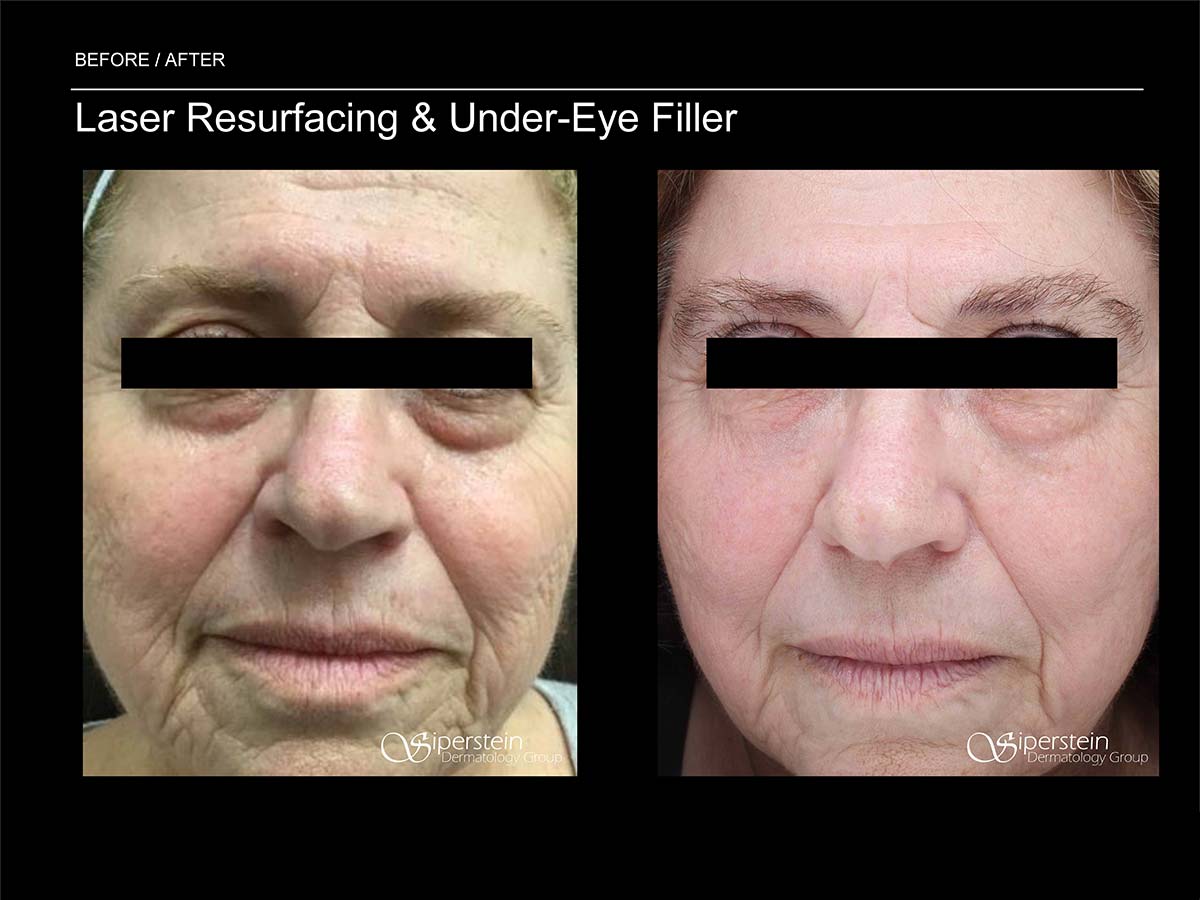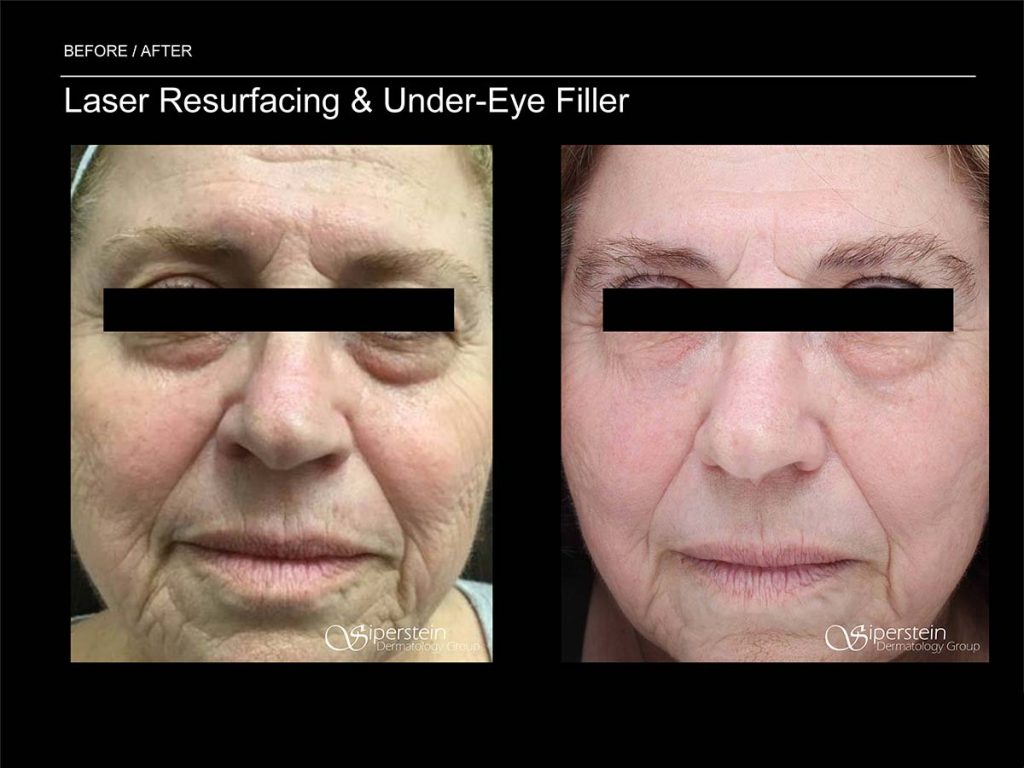 This procedure is utilized in the treatment of wrinkles. The depth of resurfacing can vary depending on the patient's goals. A light resurfacing procedure can provide a refreshed look with minimal downtime, while a deeper resurfacing is like turning back the clock! This procedure can also provide some skin tightening, but does not pull or reposition tissue. While deep laser resurfacing has more significant downtime – you must remain indoors for one week and will have residual redness for another 2-3 weeks – the results are remarkable!
Microneedling/Radiofrequency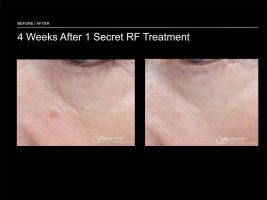 Microneedling alone is used for revitalizing the appearance of the skin. It is useful in treating acne scarring, fine lines and wrinkles, and the general process of photoaging. The addition of radiofrequency allows for increased collagen stimulation/dermal remodeling. This can be specifically tailored to the particular patient by choosing the desired depth/surface area to be treated.
As mentioned, all of these devices offer noninvasive options in the treatment of several conditions. If you have more questions about these devices/procedures or are wondering if you are a good candidate for any of them, please call to make an appointment with one of our expert providers for a free consultation!